Country Boy Brewing Georgetown Taproom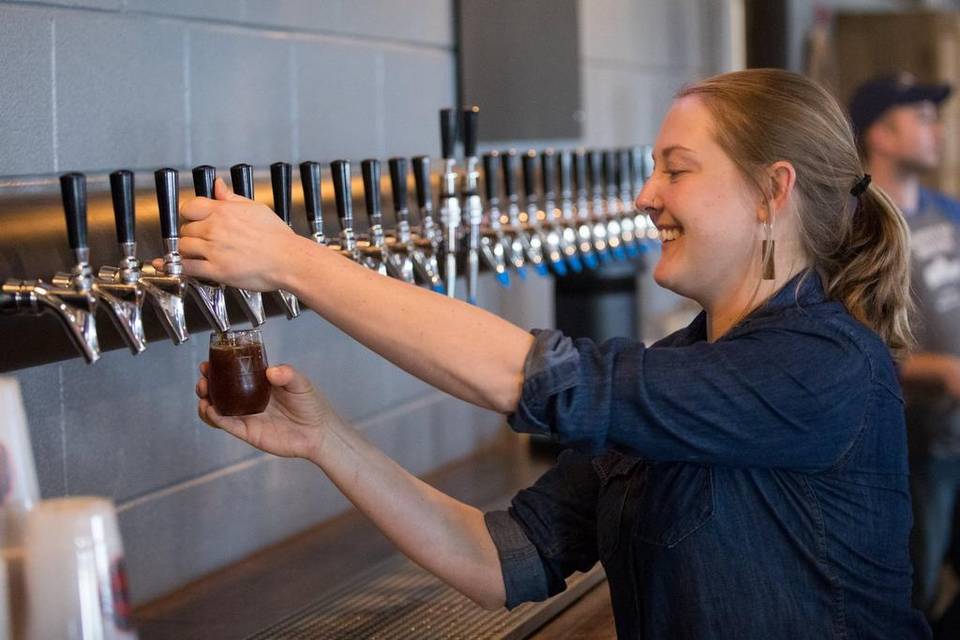 CBB and Nate's Coffee
Country Boy and Nate's have always had a special relationship, and we are proud to be included in their beer line up with the seasonal Nate's Coffee Stout as well as their new Little Black Train espresso stout.
The Georgetown taproom provides the bet experience for everyone. From the most avid craft beer enthusiast to a few friends just catching up.
Their new facility in Georgetown, KY also carries the whole bean coffees used in each beer.
Country Boy Brewing
Lane's Run Business Park
108 Corporate Boulevard
Georgetown, KY 40324